Real Estate With Dallice : Real Estate Analysis before Decision Making
Real Estate Analysis and reviewing comparable sold properties is due diligence that shouldn't be overlooked. Informed decisions require being informed. Without data or reviewing comps/market trends you are shooting blind.
Analysis of the Market
Let's review the market.
Imagine you are pre-qualified to by up to $700,000 and we are out looking at houses. After looking at all the inventory in your price range we are wondering how many other buyers are coming before or after us today? Market data will help us understand the overall supply and demand in this area, for this type of house.
My job is to provide market data to a buyer in a timely fashion. I.E. Before the house is under contract with another buyer or worse, Before it's under contract with my buyer for a price that makes the seller giddy and the buyer remorseful.
Identifying real estate trends
I'm going to use the following criteria to run real estate analysis:
Type of property – house, townhouse/condo
Price range – padded to account for homes in your range and just below/above your range
Number of bedrooms or a range, if that makes more sense
Square Footage – a range
Year built – time period in general
Area – which might be custom designed by me, zip code, city, or county
In our Louisville example, I'd search for sold houses, priced between $550,000 – $850,000 with 3+ bedrooms and 1200-2000 SF. Located in the 80027 zip code. Then I'd bring you the following data/charts: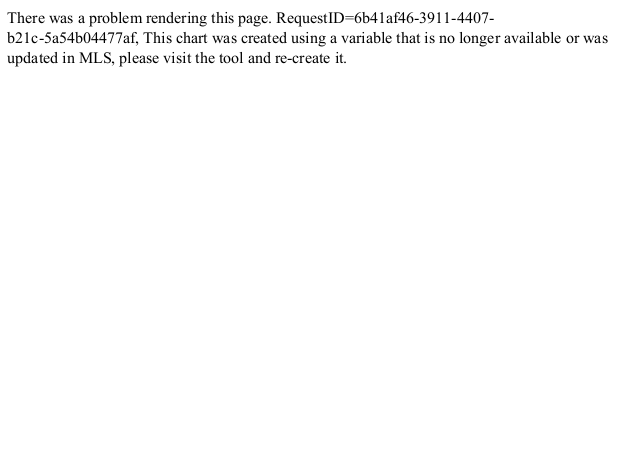 Median sales price is limited in its value alone, but the upward trend is a good indication that you should be offering more what the adjusted comps sold for.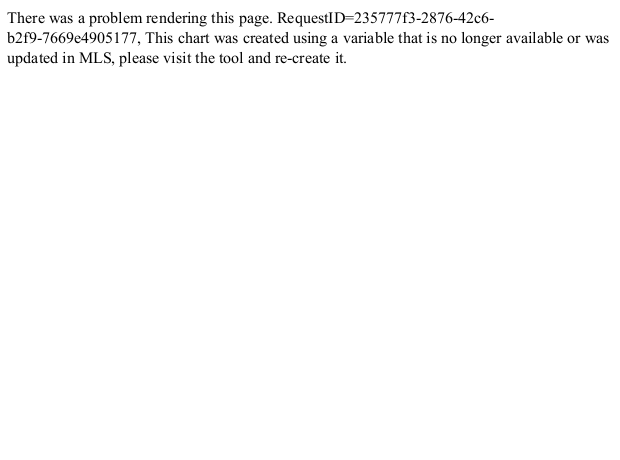 Is your favorite listing priced right? If yes, then this List Price vs Sold Price can be very useful too.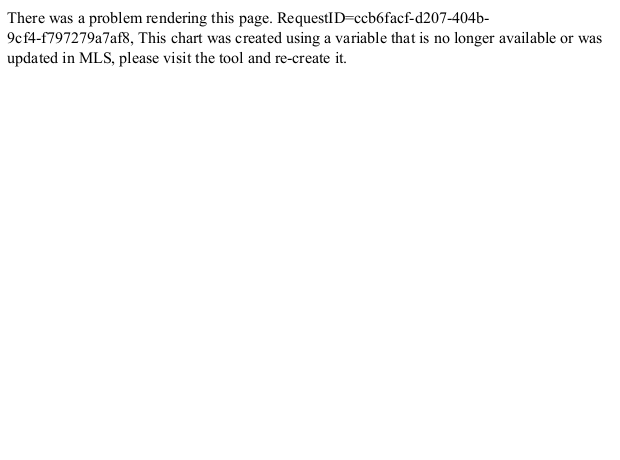 This chart tells us something about demand. From this data you can also guess if this market is mainly loans or mainly cash sales. Cash sales take 1-3 weeks and loans take 3+ weeks to close.
What if you miss this house and need to wait for the next listing? Knowing the chances for a similar home to be listed in the coming few months can be helpful.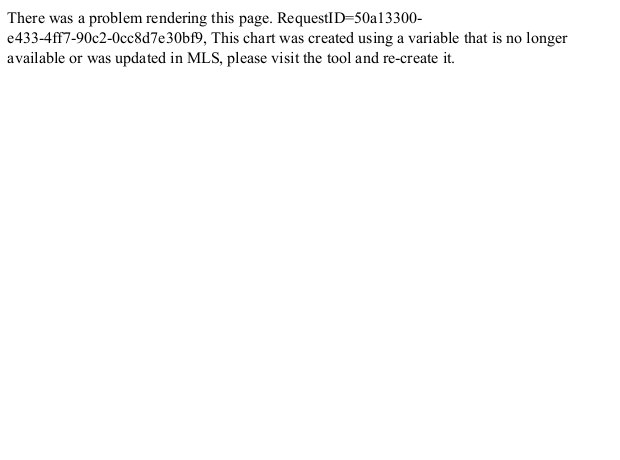 If it's December, don't expect a lot more inventory for a while. But if May is approaching, expect to have another chance to purchase fairly soon.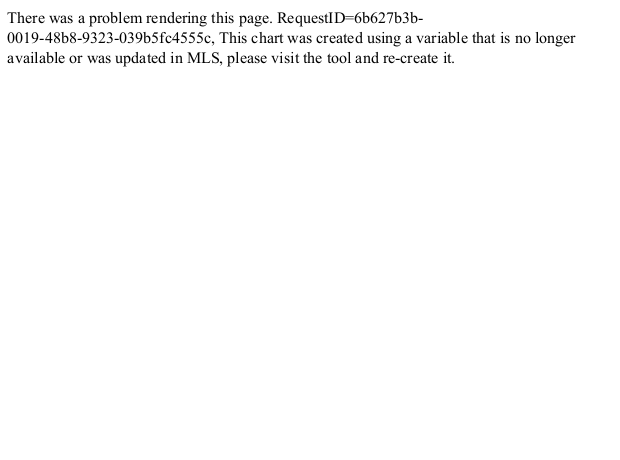 This chart corresponds to the one above if you consider every new listing closed approximately 30 days later. There is no giant gap between the number of new listings and the amount of closings in the immediately following months, leading us to believe that there are not a lot of Louisville houses in this price range that just sit.
Comparable Sold Properties
You know the market and you understand how quickly things go in Louisville. Do you understand that today's bidding war will result in a new comparable sold property in less than a month? hen, using that comparable, a new listing will be priced higher.
Your Realtor will use the criteria that defines the property that you like, to find other homes that are similar and have sold in the last 6-12 months. Each comp will be slightly different and adjustments to the value of the subject property are made by isolating the differences.
By comparing and contrasting we begin to see if the property you have your eye on, is appropriately priced. If it is, then it makes sense to use the charts above to help get comfortable with an offer price. If it isn't, then calculations are altered. For instance, if the new listing seems to be overpriced compared the similar and recently sold homes, then it may not have the same level of competition and may not sell for about 100% of current list price.
Do you offer low? Wait for a price reduction? Offer list price anyway and see what happens with appraisal in 3 weeks?
Each property and each buyer is different and has varying motivations for buying.
In late November, it might be worth waiting for the listing to sit a while. The seller will get negative feedback and may drop the listing price.
In early March, if the buyers attended the open house and it was packed with other people going "ooh" and "aahhhh", waiting to put in an offer is a mistake – even if comps suggest this house is a tad overpriced.
Rejected Contracts
Nobody likes to be rejected… Especially buyers who just fell in love with a house! This is the truth though: Every single time a buyer doesn't get the offer accepted three things happen:
They receiv info about how many other rejected buyers there were – All of which will be competition with the next house too.
They receive info about price and terms that made the other offer successful. (Cash. Rent back. Local lender. Quick closing. Lack of contingencies. Etc)
The buyer feels more confident about the price and terms they offer next time… when the truly right house comes along.
Ok, this is the first and last time you will EVER here me quote Sylvester Stallone, but he has the right attitude. The only attitude that will result in success!
"I take rejection as someone blowing a bugle in my ear to wake me up and get going, rather than retreat."