Why a Small House Boulder CO?
That's an appropriate first question since this seems a little unusual of a post, even for me!
#1: The truth is irrefutable. Boulder is hardly affordable for the average person. In fact it's up there among the most expensive cities in the US right now. That means when you are a first time buyer or a relocatee, there is some sticker shock… And perhaps an adjustment to the mental picture of what you thought you'd be buying with a half million dollars or more.  You might have decided, after looking at your budget, that a smaller, older home in a Boulder location will meet your lifestyle needs better than a larger, newer home 20 mins east.
#2: The trend is toward smaller living spaces. Gone are the 1990-early 2000's, when bigger was better. People called for formal and casual living and dining rooms, master beds with sitting areas and fireplaces and alcoves for the baby or the dressing area or the office space in those days. But today with energy efficiency in mind, buyers are turning to function over size. They want rooms that can multitask, that feel cozy but could still accommodate a Thanksgiving dinner, that are designed to make the most of the space that is there. People are clever and they want their homes to be clever too… After all, your home is a reflection you. It speaks to you, it speaks about you.
What is considered a Small House Boulder CO?
For the purpose of my analysis today, Im using detached houses built prior to 1985, under 1300 total square feet, with 3 or less bedrooms and up to 2 bathrooms. I ruled out Gunbarrel area but used all the rest of Boulder.
Why such a broad area?
Two reasons.
Firstly because the data pool is small in a smaller area. Larger amounts of data will lend themselves to a more accurate trend analysis. What is the point of having data at all if it's too inaccurate to be useful?!
Secondly, because with inventory as low as it is, Buyers are most likely to expand their preferred search area in order to see more houses… or any houses! Even if you are the seller, looking to determine how your house should be priced, it pays to familiarize yourself with everything that your potential buyer is looking at. Know your audience. Know your competition.
So let's see how these homes have performed historically and how their particular real estate market is doing today. (And by today, I mean the day you are reading this. I am using charts that will update themselves so you should be getting up-to-date info no matter when you find this.)
Median Sales Price: Small House Boulder CO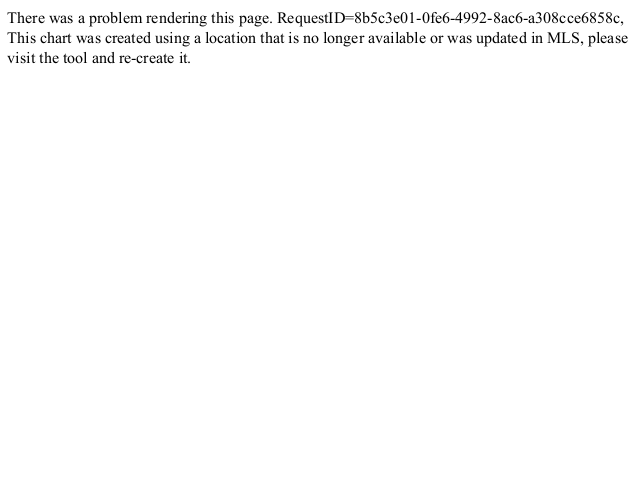 Wheee! If you bought a small house in Boulder prior to 2011, it's safe to say you began doing REALLY well with your investment shortly thereafter. Prior to that, there was nothing to complain about either, considering the rest of the economy was dipping and diving and you were fortunate enough not to experience that with your small house in Boulder CO.
Price per Square Foot: Small House Boulder CO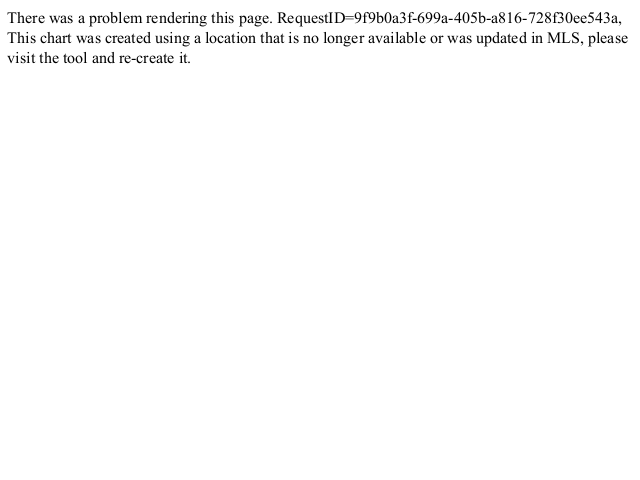 Ok, so that is the history… But what about now?
Whether you are a potential buyer, looking to gain market knowledge in order to make the most competitive offer to buy or you are a potential seller trying to understand the market in order to predict buyer reaction to your list price for the purposes of getting the most money you can and fitting the sale of your property into your ideal timeline, data is essential.
How many New Listings hit the market each month?
That's right. In a city of 100,000 people, there may only be a handful of new homes listed under 1300 square feet in any given month. Sometimes… NONE. With so little inventory, it's little wonder they sell fast and buyers compete to buy them.
How many months it would take to suck up all the available inventory we have, assuming nothing new was listed is called the absorption. Here it is, visually represented.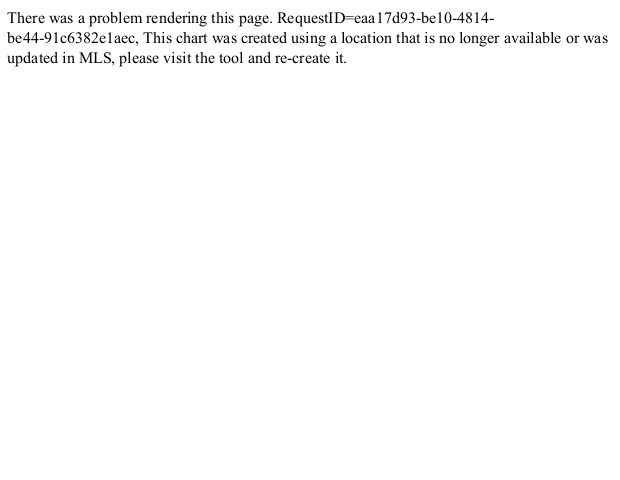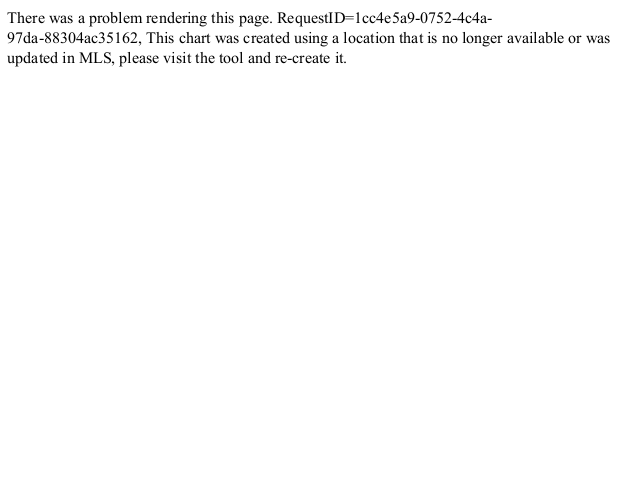 In short, inventory levels have dramatically declined, but the number of closed sales didn't experience the same dramatic decline. They did go down, of course. How could they not, when there simply wasn't the inventory to buy, but the picture painted is one where more of the available inventory is being sold quicker and for more money in this market.
Median Days on Market – rolling 12 months data to adjust for seasonality: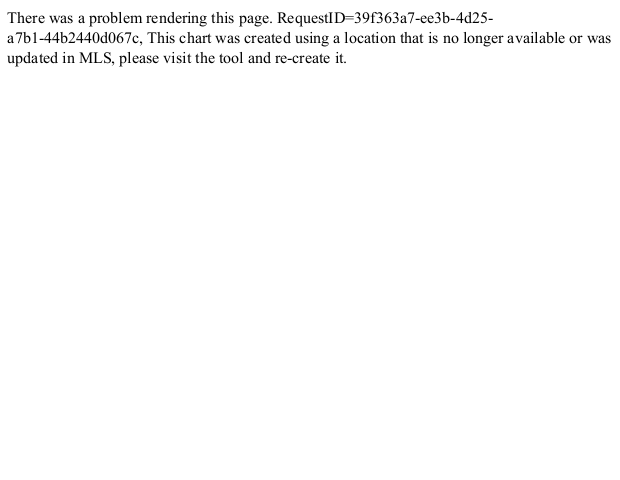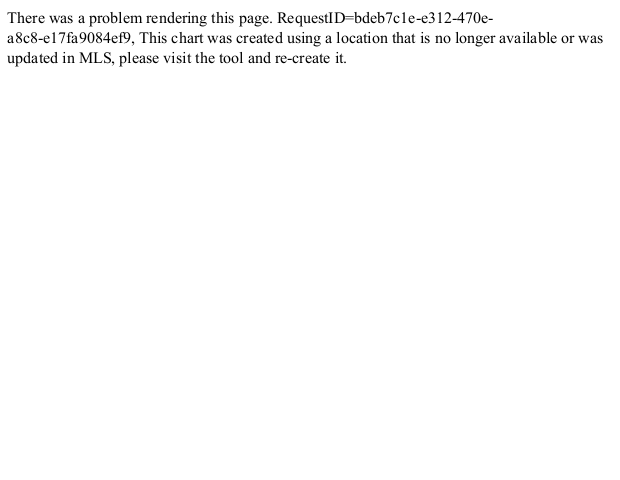 If you are a buyer or seller in this market, I would love to talk to you!
Dallice: 303-746-6765
I am a Boulder Realtor, Property Manager and investor who thoroughly enjoys this market and the people I have the pleasure of meeting in the course of my real estate business.  Yes, I own one of these small brick ranches in South Boulder! It is a 3 bd, 1.5 bath ranch with a single garage. I know the homes, the market, the neighborhood and it's always a pleasure to help the next Boulder buyer find their first, last or in between house in a place that is easy to call home. Sellers… You will need more info than this in order to price your home ahead of the curve and manage the craziness that will become our lives for the brief but intense period of time that the house is listed! Ask me for a Comparable Market Analysis specific to your property and a Sellers Estimated Net Sheet when you call, then let's talk strategy. Planning is everything!  🙂
PS: If you are specifically looking at house in the Martin Acres Neighborhood of South Boulder, then visit my Martin Acres Real Estate analysis.