Niwot Real Estate Analysis
Niwot real estate is very interesting right now. As I search for the right house for my Buyers, I have noticed a little anomaly in the Niwot real estate market. There are homes listed under $1,000,000 and there are homes listed for sale over $1,600,000 but nothing in between! Now that is quite the conundrum if you are looking to buy and you are unable to stretch above $1.5M. It is even worse if updating or improving was never on your bucket list. In Niwot, a large home for around $1,000,000 generally means it might need a little work.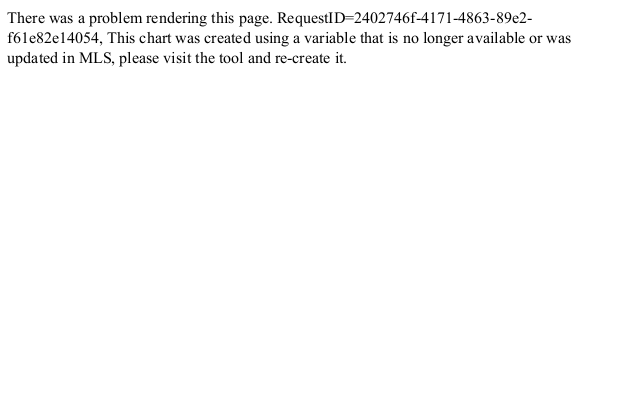 At this time, inventory over $1M has an average $/SF of : $267 and a range that goes $220-378/SF
On the bright side, it appears there is generally negotiating room in the list price and whether that comes upfront in initial contract negotiations or later, during inspection, a Buyer should not be afraid to push the Seller a little. Explore the wiggle room! 5% off is fairly typical in a non-competitive situation.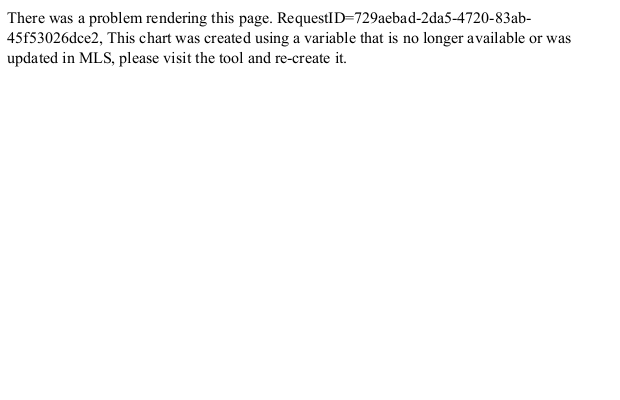 Ok, moving along…
If you are a Buyer you probably have questions about the inventory levels. How many come on the market on average, per month? How many sell on average, per month? IE: How long do I anticipate it will take me to find the right house? After all, perhaps I have a home to sell, kids to move schools, a job to maintain, a spouse who is antsy etc. 🙂
Stay with me because here is where the analysis gets a bit heady!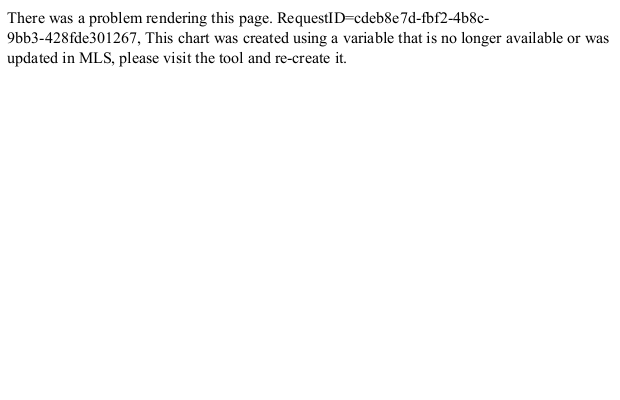 Each month you can expect up to 4 homes over $1M during winter and double that in the summer/spring months. In the chart below you'll also notice that properties stay on the market an average of 50-150 days. Most times they will be under contract 30-45 of those days, so with that in mind, we can assume an average of 10-100 days before going under contract – or 1-3 months. Dont forget though… this is an average. What we actually see is the occasional home lasting a lot longer than the others and right now there are 2-3 homes that have been on the market 300-500 days. The truth is that about half of the new homes are under contract pretty quickly so if you see something you like, you are still well advised not to dilly-dally.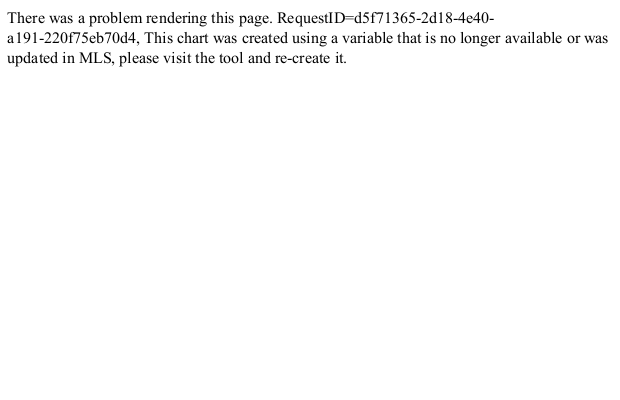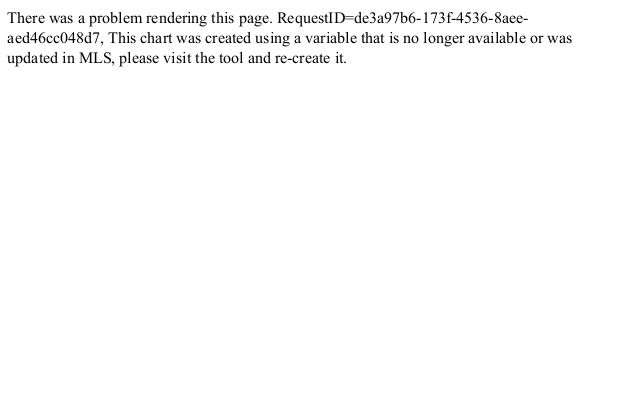 It's Niwot! A small, cute old town with some amazing custom homes and a tiny data-pool to analyse -> so some room for interpretation and large swings on the graphical views of data for sure!
My opinion?
If you're looking for a small town feel. If you like the idea of a large home (6000-8000 SF totally possible) on a generous lot in a grand estate type neighborhood, then Niwot is a really good choice. Prices are super reasonable compared to Boulder and it's a 15 minute drive into the city. Most of the houses in neighborhoods like Somerset Estates or Niwot Meadow Farm feature 3-4 car garage parking, basements sufficient to host wet bars, game rooms and theaters and multiple bedrooms on the same level. They boast fenced yards, impressive landscaping and a feeling of space and light on quiet streets.
If you are planning on being here a while and love the idea of owning a home with potential… whether that is for a home gym, more kids or that WOW factor when entertaining, then check out Niwot. You might be surprised at what is tucked in the back of this sleepy little town!
I'd be happy to show you around, so give me a call. 🙂