Louisville CO Real Estate Analysis 2015-2017
Most Boulder real estate buyers are also checking out the Louisville CO real estate market. Whether they are looking for low crime rates, walking and biking trails, that small town feel or a strong, healthy economy – all translating to a decidedly positive real estate economy – they need look no further than Louisville CO real estate. Seriously, when was the last time that the Louisville CO real estate market failed to live up to the hype and left anyone feeling like they made a bad investment? I couldn't tell you.
For sure it's a tad less expensive than the Boulder CO real estate market and it wins on the "small town" aspect too. With an easy to commute to other communities and a cute old town to hang out and play in, Louisville is a special place.
That's it for the fluff of this post. Now, for the data hungry engineers, statisticians, scientists, economists and like-minded folks; some Louisville CO real estate numbers, charts and trends to whet your appetite.
Louisville CO real estate data: DETACHED DWELLINGS
No surprises here. The last three years have seen the median sold price rise consistently. It tends to peak in May – July each year and lowers for the slow season.
This is why if you ask me to sell your home in Louisville, but you're not under a time crunch, I will ask you if we can wait til spring. At that time I can market the heck out of it, attract competitive buyers and squeeze it for the highest sale price possible. In the dead of winter, if you are selling your home, there is something motivating you. Time must be more important than money. I know it and my Buyer knows it. We will offer to buy your home, but at a lower asking price if we think you are desperate. Sorry!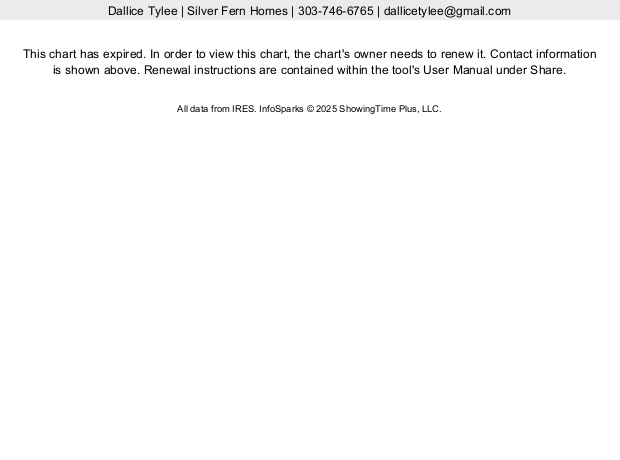 These two graphs further illustrate my point; The percentage of sale to list price for Louisville CO real estate is lower in the dead of winter and the average days on market is longer.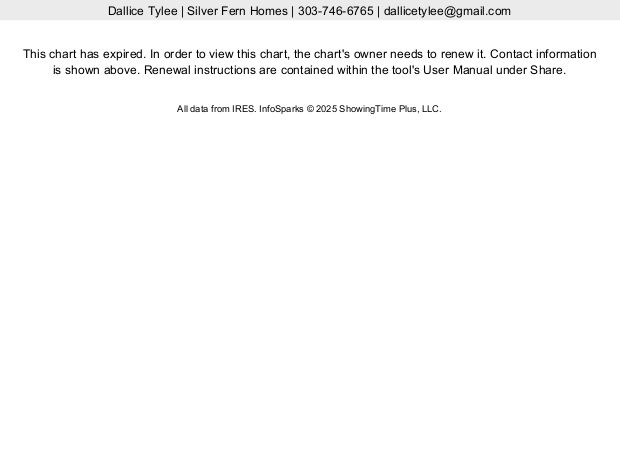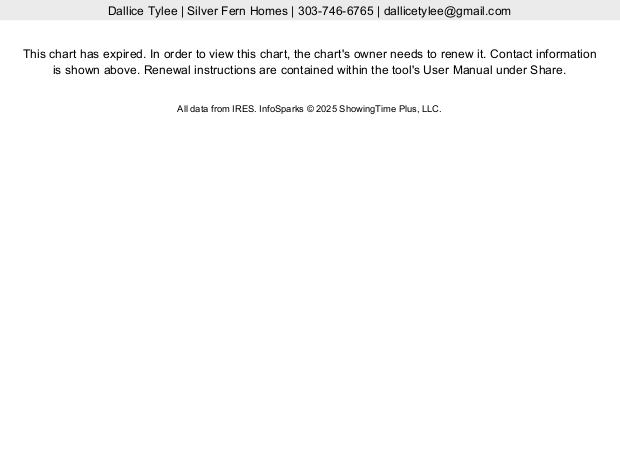 I know what you are thinking. If everyone knows the best time to get the highest price for a house is spring-summer, won't we see a rise in inventory leading to more supply, relative to the Louisville CO real estate demand?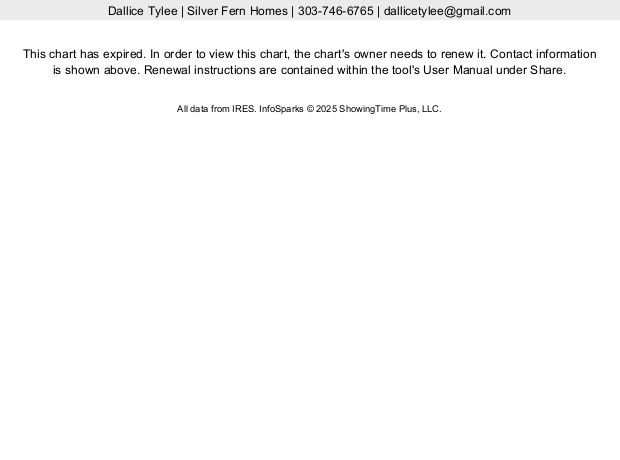 Not necessarily more supply, relative to demand, since that also rises in spring, but YES, there are more homes for sale! They are your direct competition, which is why you need to listen closely and take me seriously…
If you think you can just shove a "for sale by owner" sign in the yard and attract a qualified buyer or fumble your way through competitive bids and complex negotiations, you are just plain wrong.
If you think that you don't need to bother decluttering, cleaning, offering convenient (and last minute) showing appointments to prospective, qualified buyers, you are wrong.
If you think you don't need the advice, guidance, plan and experience of someone who does this sort of thing every day, you are wrong.
Being wrong will cost you time and money – There might even be legal ramifications or hair loss!
Successful marketing, negotiations, contract writing and closings are not an accident. They are the result of a well orchestrated plan that starts with staging and showing advice and ends with a low stress, anti-climatic appointment at the title company and a check in the sellers hand.
Now, I'm not trying to scare you, but if you are thinking it might be time to sell and up-size, down-size, leave the area, buy something prettier or with a yard or whatever 2018 has in store, then NOW is the time to start a conversation with your Realtor. Yes, even if you are thinking it's a 3rd quarter type of goal.
Enough said.
Do you want to see how the Louisville CO real estate condo market is doing?
Me too! As a first time buyer or an investor in state or out of state, Louisville is also a great option. Those of you coming from Tennessee will have sticker shock momentarily but for my California investors… Louisville is a dream.
Check out the median sold price trend line. Up, up and away! Seasonal, of course, but predictably rising for the last 5 years and not expected to go down.
Do Louisville CO condos sell for a discount in winter like houses? Apparently not! But there is a little slow down regarding how long they are on the market. This is not surprising considering buyers have holiday travel etc and there is less daylight time during the days to view condos. Who can verify the view after 5pm any night in winter?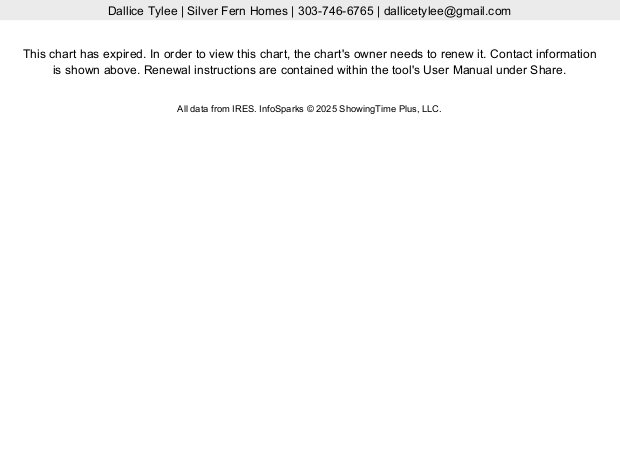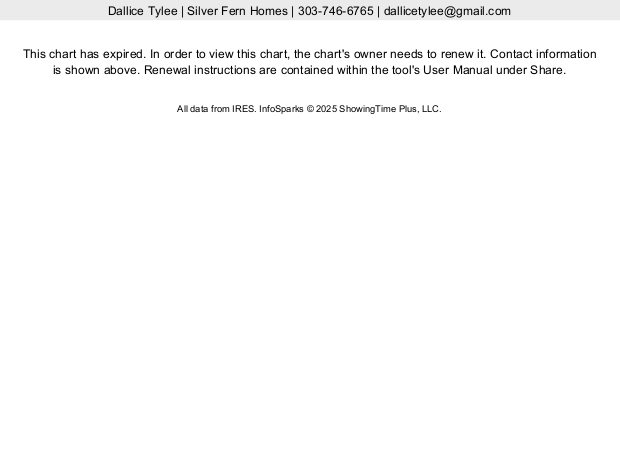 Let me ask you this; Are you wondering what your Louisville CO home is currently worth? Wondering if 2018 might be a good year to sell or buy in Louisville?
Let's chat. I have more data where this came from and I'd be happy to tailor it specifically to your needs, by home size, price or number of bedrooms. I can even use map boundaries or schools to pull data that answers your questions.
It costs nothing to ask. It costs nothing to look.
Call Dallice: 303-746-6765