Louisville CO Real Estate Analysis – Is it still a Seller's Market?
What drives people to live, play, work and invest in Louisville? Lets take a look at the emotional and analytical side of the Louisville CO real estate market.
First of all, remember that Louisville CO is small. With a thriving and trendy Old Town and that small town charm, Louisville is also just a short drive from bigger cities, more employment opportunities and lots of outdoor fun. People who flock to Louisville CO know they are looking for the best of both worlds and are will to pay – actually COMPETE – to live there. They value the great weather, 4 distinct Front Range Colorado seasons, low unemployment stats and great schools. Louisville has a strong sense of community and it's neighborhoods are criss-crossed by walking paths and dotted with open space. As for real estate… Well it has a long history of being a good investment with strong resale qualities.
The Louisville CO real estate analysis
What defines a Seller's Market? In short, less than 6 months of inventory. That means if no other homes came for sale as of today, it would take less than 6 months to sell what is already listed.
Even during "recession years" prior to 2012, the Louisville CO real estate market didn't have many months that would be considered a true Buyer's Market.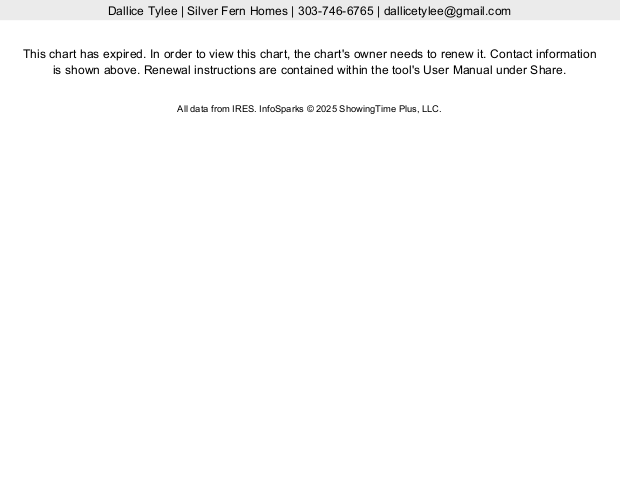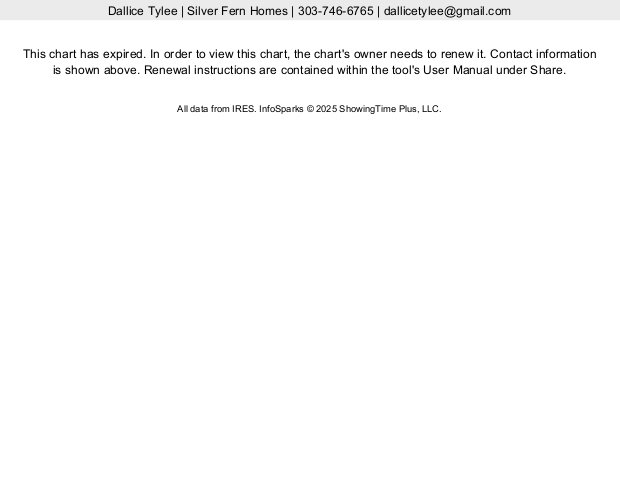 Since March 2012, when the market shifted to a roaring Seller's Market in this area, Louisville has experienced somewhere between 1 and 3 months of inventory at any given time in the Detached Dwelling market and a little more in the Attached Dwelling market.
Median Days On Market (DOM) for Louisville CO houses fell to a low near 40 days about two years ago and has stayed there. Why not lower? Chiefly because most people still require a mortgage to purchase a $500,000+ house and a mortgage requires a "process". That process, including getting an appraisal done, has been taking 4-6 weeks in most cases. Cash is the only way to get it done quicker!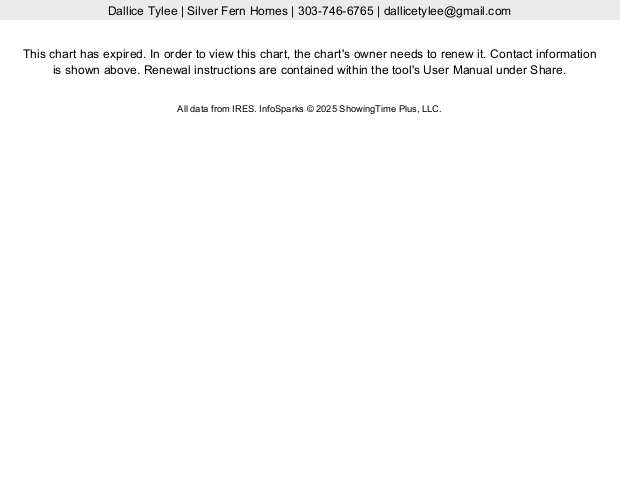 Condo's and townhouses took only slightly longer to sell, on average.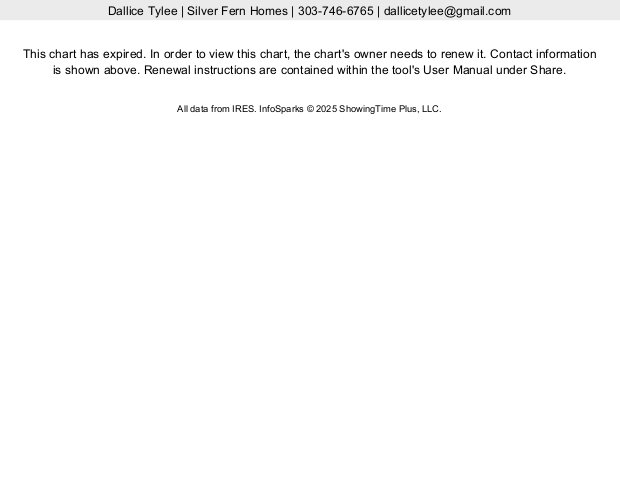 And how far off list price did Louisville real estate sell for? A little less than 100% in the winter months, but pretty darn close to 100% (in some cases more!) during the peak selling season. This is not eye-popping until you factor in that Seller's and their Agents have been pushing the limits with listing prices too. Aiming high… and getting it. (Just doing the best job I can for my Seller!)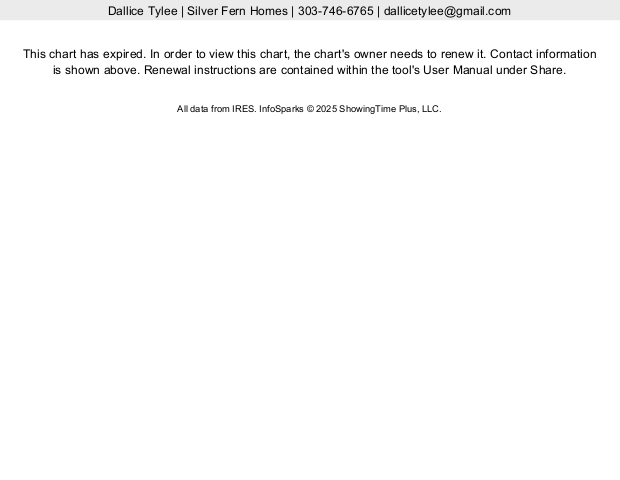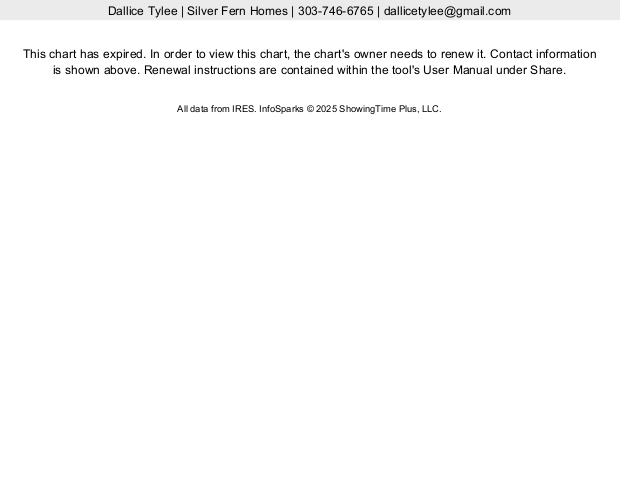 Like everything in life, supply and demand will determine price. With low days on market and Buyer's paying top dollar, we would expect that over the last 5 years, prices have continued to rise in Louisville CO and Median Sold Price would look exactly like this: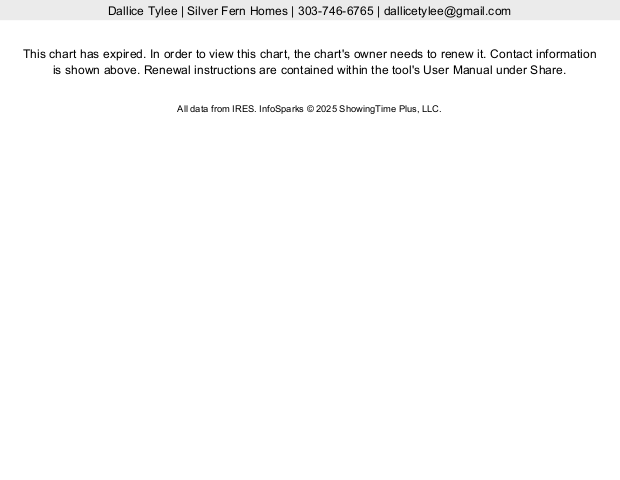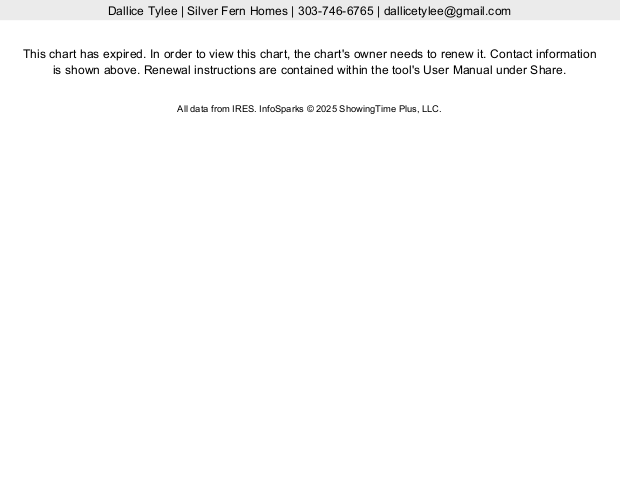 2017 is already off to a healthy start.
Louisville CO Buyers
Despite rising interest rates, the Louisville CO real estate market remains a competitive environment for Buyers. If you are looking to buy you need to be prepared. Pre-qualified with a local lender is a great first step. But never underestimate the power of a local Realtor to get you a nose ahead of the next qualified Buyer.
Every month I watch people enter this market with a hopeful expression and a Realtor from Denver or beyond. It takes 2-3 misses, to realize that Louisville is it's own animal and the Realtor getting paid to tame it, better have some experience or you'll both be chewed up and spat out. I'm fine with them being my competition, but you shouldn't be, as their Buyer! This is your life… your family… your time and hair loss. You are paying for your Realtor whether you realize it or not. (The Seller gets their money from you, remember.)
If you are serious about securing your little patch of Louisville paradise, then seriously pick a Realtor skilled in getting the job done. As they say in New Zealand, "Go hard or go home!"
Louisville CO Sellers
On the flip side; Selling needs to be a well choreographed dance. From mental preparation to staging, cleaning, photography and marketing, it must be done right to maximize your net at closing. There are no second chances to make a first impression and no-one can do this unbelievably energy-sapping process alone.
Sellers, you want to secure a knowledgeable local agent too. One who works with Buyers AND Sellers and can advise you from both angles to make the most of your opportunity in this market. More than that… You want an agent who puts your interests first and has a team of advisers/helpers who help with the different stages of selling. Does your agent have good relationships with local lenders (yes, as a Seller you might need to call on their expertise) and title company/escrow officers? Will your home be listed on multiple MLS', all sorts of internet sites and floated out there with word of mouth to a community of Realtors too? When someone calls for a showing, can your Realtor guarantee it wont be a missed call/missed opportunity or that the person wishing to step inside your home is properly vetted before a lock box code is given out? If your Realtor takes a day off, who are you going to call with questions or issues? Don't wait until you have signed a Listing Contract before finding out the answers to your questions and satisfying yourself that you are going to be well taken care of!
You deserve the best service. That is the highest price and best terms from the most qualified Buyer, the most support and lowest stress during the process.