Harper Lake Real Estate Analysis
Harper Lake is that body of water you see when driving along the north end of McCaslin Boulevard in Louisville. There are a few homes dotted around it, but mainly you'll see a small car park on its south side and a walking trail. It's a popular place to quietly enjoy a stroll, a view, the birds and one of Louisville's little gems.
If you are lucky enough to live near or backing to Harper Lake there is a good chance you have been there a while and have no intention of selling… And that is the issue that a would-be buyer has. The place is so darn popular that no-one wants to give it up! Why would you? I mean, good schools, great location, easy commute to work (wherever that is) and you are in coveted Louisville – Everyone's favorite small city along the Front Range!
But from time to time, a home comes for sale and the Buyer must act quickly.  Acting quickly means having the confidence to offer to pay what the home is worth and the understanding of the value it brings for the money.
With that in mind, this piece is all about educating the buyer and seller about market value.
Homes around Harper Lake (mostly Hilltop neighborhood) are pretty large. Built in the 1980's they generally offer 2500+ square feet over several levels, ample garage storage, and plenty of light. They tend to be a bit dated and Buyer, you should be aware that you are paying for location, lot size and home size. You'll get appreciation, good schools, a great community and often a view of course. But along with that, you should be prepared to put some money into your new purchase if you want to update bathrooms, kitchens, replace windows, redo flooring etc.
(Seriously though… I hardly see a house anywhere, in any price bracket, that a Buyer will live in as-is, so consider building in some "make it mine" money to your home buying budget as a general rule.)
Let's look at the data. Bear in mind that so few homes sell in Louisville and even fewer around Harper Lake that these charts are easily skewed and each month may only be one data point (which is hard to call "median" anything).
This data is all LIVE. It will update itself with new sales and calculations as time ticks by. I have used a used data in the $500,000 – $800,000 price range and homes under 4000 total (incl. basement) square feet. All sold data is from properties within 0.5 mile of Harper Lake.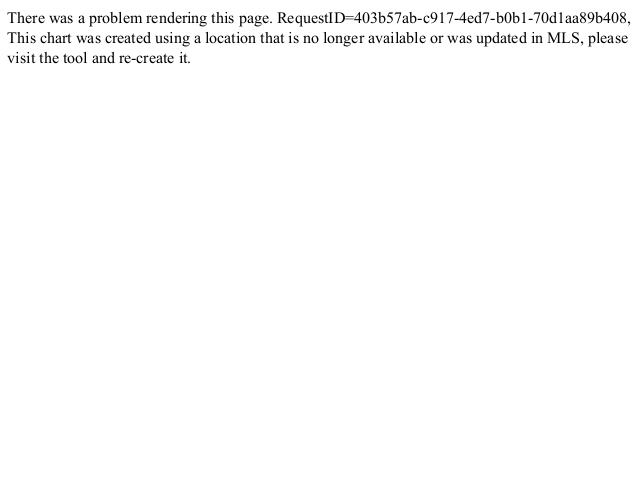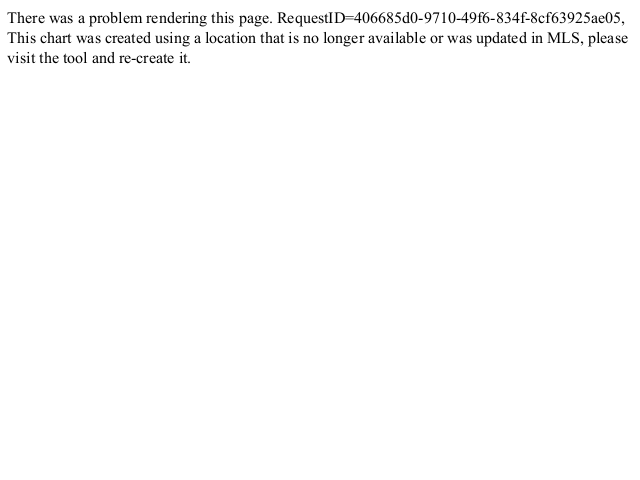 Check out the GIANT dip in the chart above!
In the summer of 2015, someone listed their home for WAY to much money. Sure, it's a sellers market, but getting the listing price wrong means you may not necessarily get an offer near asking price, and even if you did, you'll likely run into appraisal issues and see yourself back at the negotiating table in 3 weeks. This house was under contract approximately 2 weeks when the deal fell apart. Inspection? Maybe. You'd pretty much want it to be perfect for close to $800,000. Appraisal? Quite likely too, given the lack of comps.
Even with a couple of price adjustments after this, there were no bites.
Buyers are not dummies! They have been researching the market, visiting all the comparable homes for sale and waiting in the wings with their checkbook in hand. They are educated and motivated – that is not the same as being an idiot.
This particular home that sold for 80% of list price had been sitting on the market for over 6 months before it closed. The original list price was $830,000. After a few price reductions (new list price was $737,500) it finally sold for $670,000. IMHO, the seller goofed. It is a beautiful home and appeared to be well maintained. It would have showed at it's absolute best right when it went for sale in the summer. A list price that reflected market value would have brought a qualified buyer who probably would have tripped over themselves (and their competition) to secure it for much more than $670,000. Alas, with dollar signs in their eyes, the seller decided to try and make the most of the frenzied sellers market and they lost their gamble, settling for less money in the middle of winter when the house was vacant.
Six months on the market = your home has a stigma attached now. 
Here is what I tend to advise sellers – Who make the final decision as to list price, FYI.  If you price too high you will not attract showings and good offers. If you price too low, it will probably bid itself up in a competitive situation BUT also be careful not to go too low because the spread between list and contract price could cause issues when it comes to being appraised. Appraisal is a contingency for the buyer's loan and you don't need to bite your nails all the way to Loan Conditions Deadline! Knowing the market is critical to pricing a home to sell quickly and for the most money.
This median days on market chart also highlights that sale in December 2015. It was a complete disaster for the sellers!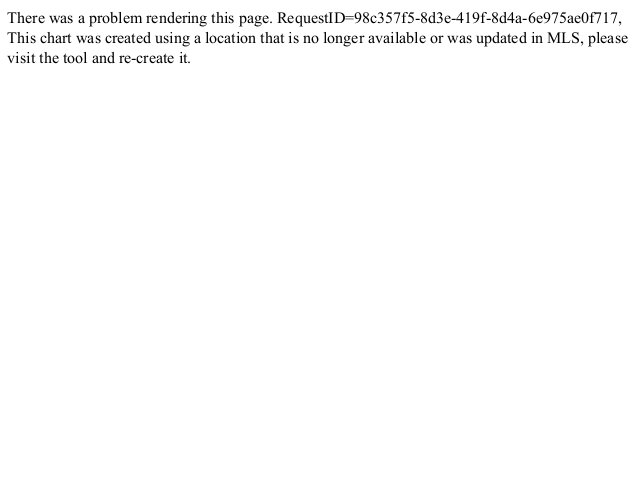 Here is what I want to see as the Listing Agent of a Harper Lake area home: 
Seller lists home and shows to the public for a week or so. During this time we are gathering feedback regarding interest, showing condition and price. We LISTEN to the feedback with an open mind. We gather multiple offers and begin the process of comparing them.
Note: Prices will start at $650,000 for a home in the area. However price is not the only thing we are looking at – this is very important!
So, if you are reading this and you are a buyer, here is what the seller wants:
Qualification: Whether you are using a "highest and best" price or have an escalation clause spelled out in your Additional Provisions, we want to know you are qualified to pay for it.  If you plan on tweaking the appraisal contingency to make yourself look stronger, plan on showing us you have the money to do that. And if you are that cash buyer that makes the Seller's eyes dilate, please bring proof of funds to the table.
Low Risk to Terminate: What contingencies can you eliminate? Do NOT tell us one thing and attempt to "back door" into an alternate arrangement. It destroys trust, likability and your chances of getting needs met further down the road. When you sign the Contract to Buy, we want your intention to be to BUY… Not to keep shopping for a better fit or to want to renegotiate at the first opportunity.
A NICE Buyer: You heard me. If you don't think it counts, you'd be wrong. All sellers and all listing agents want a deal to be friendly, cooperative, and a team effort. Fun? We'll take it! I have never worked with a seller who didn't have some interest in putting a nice person and a good fit for the community into their property. Someone the neighbors will thank the seller for is ideal. (Buyer's Agents? Yes. They must be nice too. Check your ego at the door of my listing please.)
Got a home to sell in Louisville or just want more detailed analysis of your current investment there?
Are you perhaps a buyer, waiting patiently for the next Harper Lake/Louisville opportunity?  
I can help and I would LOVE TO HELP!