Boulder Real Estate Analysis by Zip Code
It's fairly common knowledge that our Boulder real estate market is trending up in price, suffering from low inventory and experiencing buyer frenzies that result in low average days on market. But what about the various zipcodes within Boulder? How do they compare to each other?
First… What are the Boulder zipcode boundaries?
80301 is the zip code that covers Gunbarrel, a part of Boulder that is much farther northeast than the rest of the city. Prices have traditionally been lower in Gunbarrel than the more central parts of Boulder.
80302 covers a large area to the west of Boulder as well as the west end of downtown and the area directly west of CU Boulder known as "the hill". Backing to open space or proximity trails or downtown makes this a coveted area and walk-ability to CU puts it in a high demand and possibly higher turn over area. Don't worry too much about the mountain areas… There are hardly any attached dwellings up there.
80303 just east of CU enjoys the same demand (kind of) as 80302 on other side of CU and has seen a ton of new units being built and sold (or rented) in the last few years – all of which are convenient and in demand by CU students and the investors that support them.
80304 is that area north of downtown. Unlikely to attract the same student rental investor types, a little more high end and with price tags to match.
80305 is the south end of Boulder from the Martin Acres neighborhood (CU walkable) to Table Mesa. Table Mesa condos and townhouses feature views, trails, amenities and proximity to Federal employment in many cases. This area is enjoying a resurgence in popularity.
Boulder Real Estate Analysis: Attached Dwelling Median Sold Price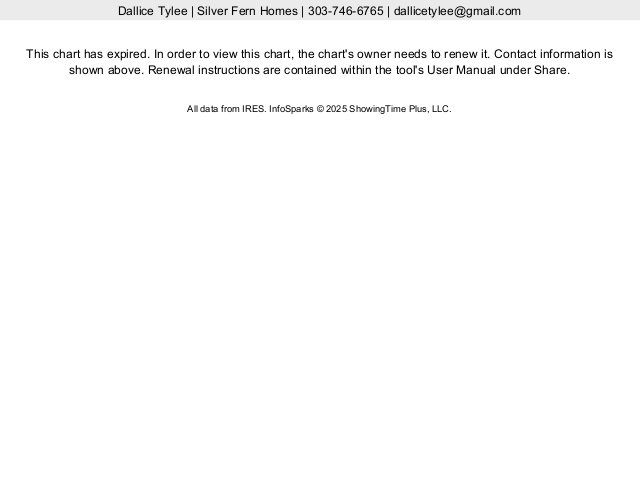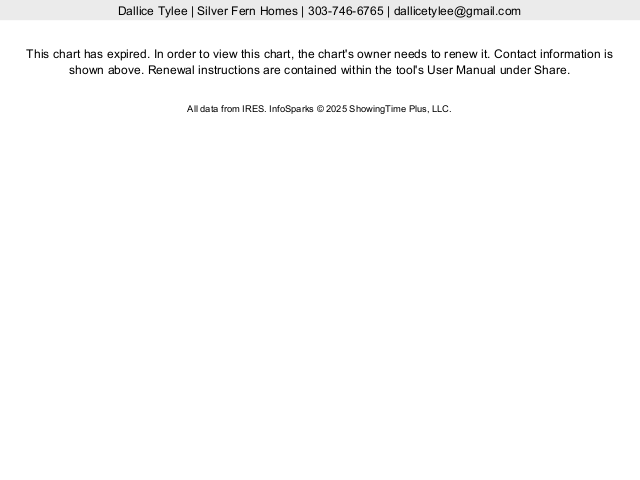 Boulder Real Estate Analysis: Price per Square Foot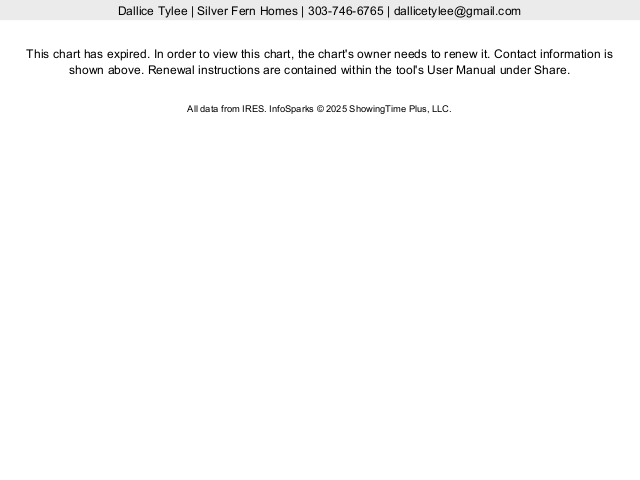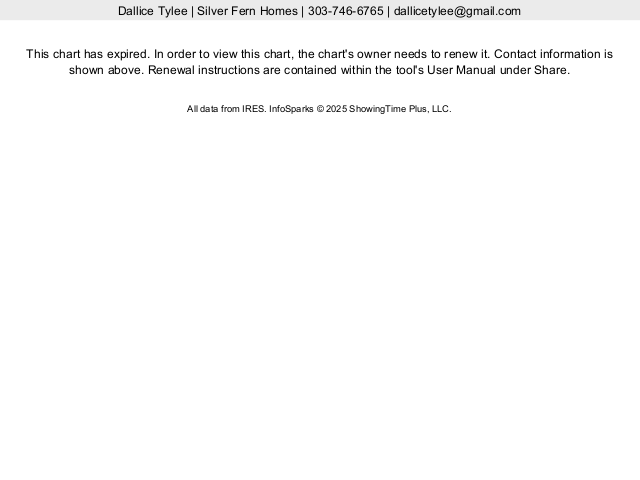 Boulder Real Estate Analysis: Median Days on Market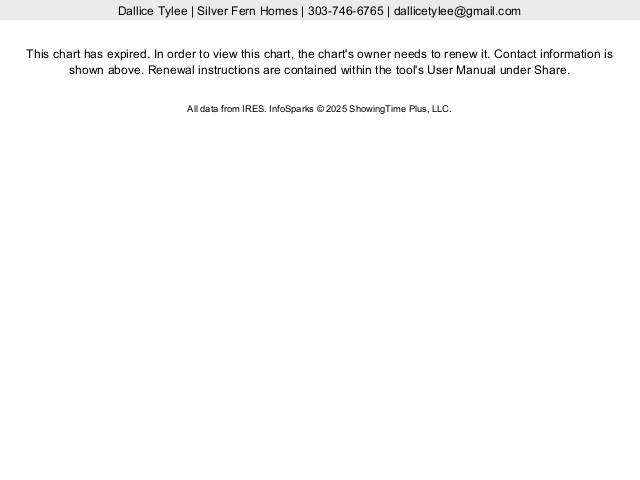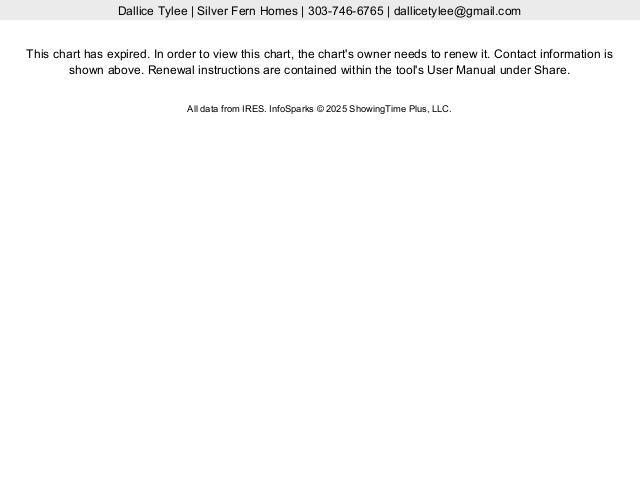 Boulder Real Estate Analysis: Percentage Sold Price to List Price