Boulder County Real Estate Comparison
As we approach the end of the first quarter of 2016, I thought it might be a good time to reflect on the market and to make some down and dirty comparisons between cities that are within 20 minutes of each other in Boulder County, Colorado.
Use these charts to gauge your estimated ability to afford the city you are contemplating. The charts are LIVE. They will update themselves monthly with the newly released Boulder County real estate data.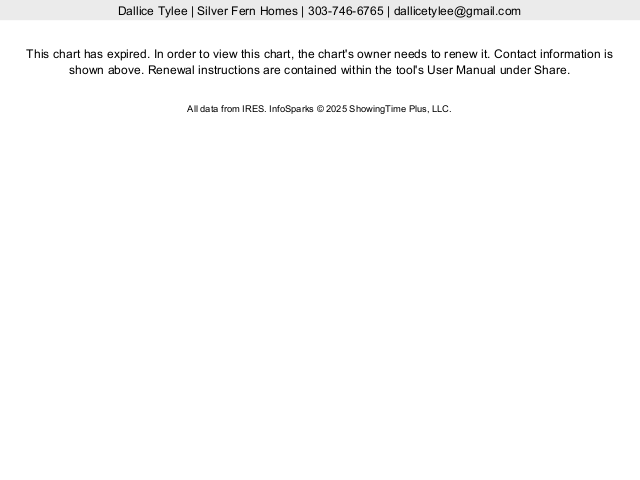 Supply decreasing steadily since 2013.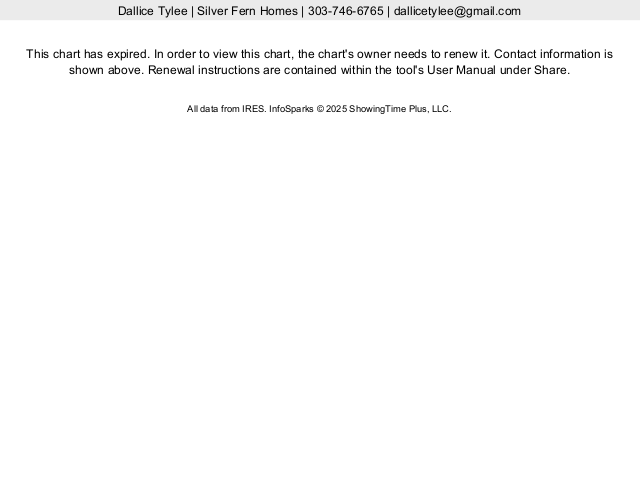 The number of new listings that appear on the MLS each month also decreasing since 2013. Note this is not a rolling 12 months average because otherwise new listings that span 2 months would be counted twice. As such, you can also see from this chart the seasonality of the market that Colorado experiences. During winter, far fewer homes are listed for sale than spring and early summer, which are our peak months.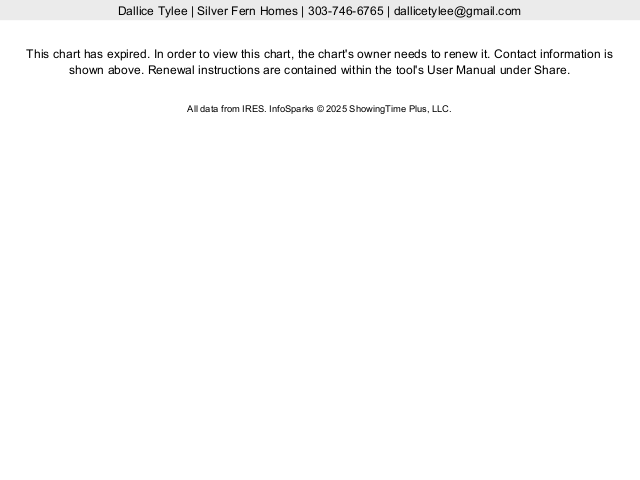 Despite the fact that there are few homes for sale each month, the number of homes under contract has not decreased… Leading us to conclude that the buyers are sucking up a higher percentage of the inventory. That begs the question, "Does the Average Days on Market chart support our general observance that buyers are tripping over themselves to outbid each other quicker than other years?"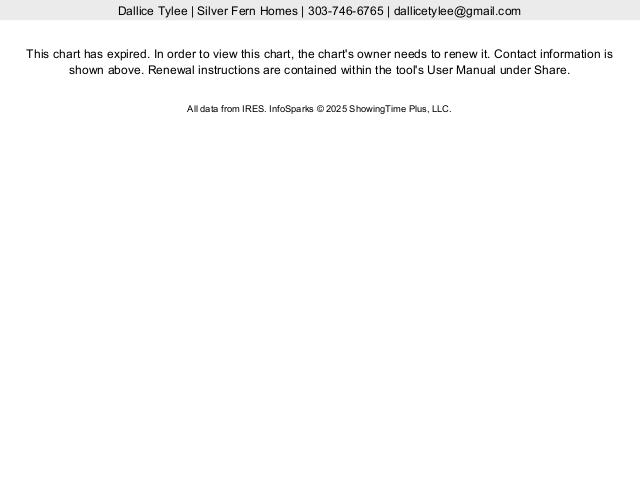 Yes. Yes they are! Using the rolling 12 months data again, we can see that since 2013, the Median DOM in Boulder, Louisville, Lafayette and Longmont have all plummeted. Bear in mind that with 40-50 days on market, most of these homes have hit the market, had showings, collected offers, started and completed a loan (in itself a 28-35 day process) and gone to closing. It's fast! And just to prove that buyers are not buying quickly because they are getting a screaming deal, let's look at the Percentage of Sold Price to List Price.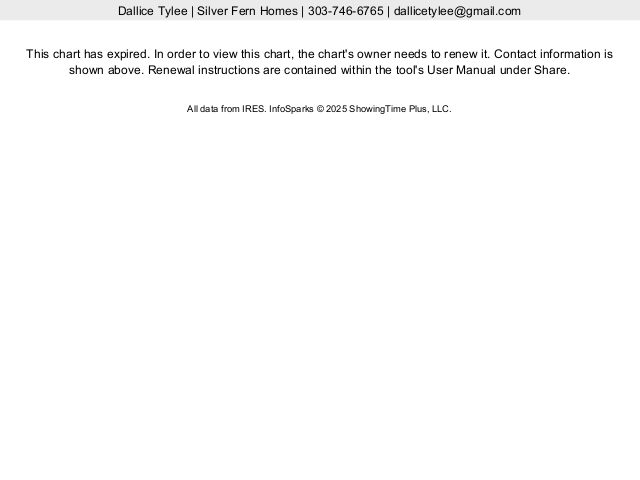 Boulder County Real Estate Conclusion:
Despite the low inventory, there is a stable number of homes going under contract. They are closing faster and for a higher percentage of the asking price than ever before.
Supply = LOW
Demand = HIGH
So if Median Sale Price was not climbing, we would be surprised!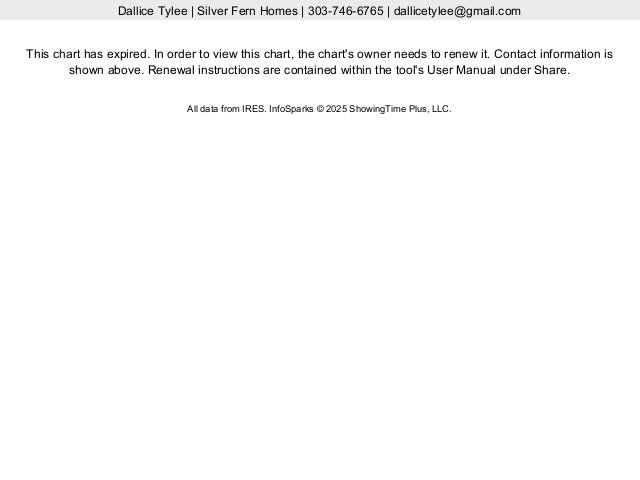 That's right… An upward trend Median Sales Price everywhere. The news is all good for sellers (or those planning on holding) but again a bitter pill for those desperately saving for a down payment on a house here.
If you are a buyer looking to compete effectively and secure a home in this market, I can help. If you are a seller looking to get the most you can for your home, For Sale Buy Owner is actually not your best (or most lucrative) option… a Realtor is. A competitive market such as this one requires strategy. The timeline moves quickly and those who don't understand the market or have limited experience in competitive real estate sales are at risk of leaving money on the table and/or opening themselves up to liability before they even know it's there.
Buying or selling in Boulder County requires experience in buying AND selling real estate, knowledge and negotiation expertise if your goal is one that involves informed decisions, deadlines that work with the rest of your life, low risk and low stress.
A good Realtor pays for themselves!